The MDR Umschau broadcasted a contribution to the subject of asphalt. The DAV managing director Marco Bokies was interviewed as a classifying voice for bitumen supply. Asphalt reuse is also mentioned as an important way to save resources.
This link leads to the program in the ARD media library.
In the Netherlands, the reuse of materials in production is almost twice as high as in Germany. On the one hand, this is a good development, but it also entails problems. The reuse of materials poses challenges with regard to the quality of the asphalt and the emission of harmful substances during production.
If we understand the problem, then there is a solution:
Clean Air in One Take!
Maximum improvement in one take is also more economical and more environmental friendly where
it comes to carbon footprint for the electricity consumption. Where the Cirqulair cleans the air in one take, every other device needs at least 20 air runs before it comes close to the performance of the Cirqulair units.
The removal of the filter section only needs to be done every 42 months. When you compare this with other suppliers where a change is needed from 1 month to a maximum of maybe 6 months.
5 different groups of dust
Group 1: Big dust, everything bigger than 10 micrometers.
Group 2: Fine dust smaller than 10 micrometers but bigger than 2,5 micrometers
Group 3: MPPS dust smaller than 2,5 micrometers but bigger than 0,1 micrometer
Group 4: Ultrafine dust smaller than 0,1 micrometer (100 nanometer) but bigger than 1 nanometer.
Group 5: Picodust everything smaller than 1 nanometer.
Our efficiency
Group 1: 100%
Group 2: 100%
Group 3: 100%
Group 4: 99,9997%
Group 5: above 99%
Group 5 mostly contains gasses like VOC's, PAK's, NOx, SOx, NH3, H2S etcetera!
Check out the efficiency report here.
An air cleaning unit can be made for every kind of air pollution
Zum Wohl

Remo Natali
Drs. R.L.R. Natali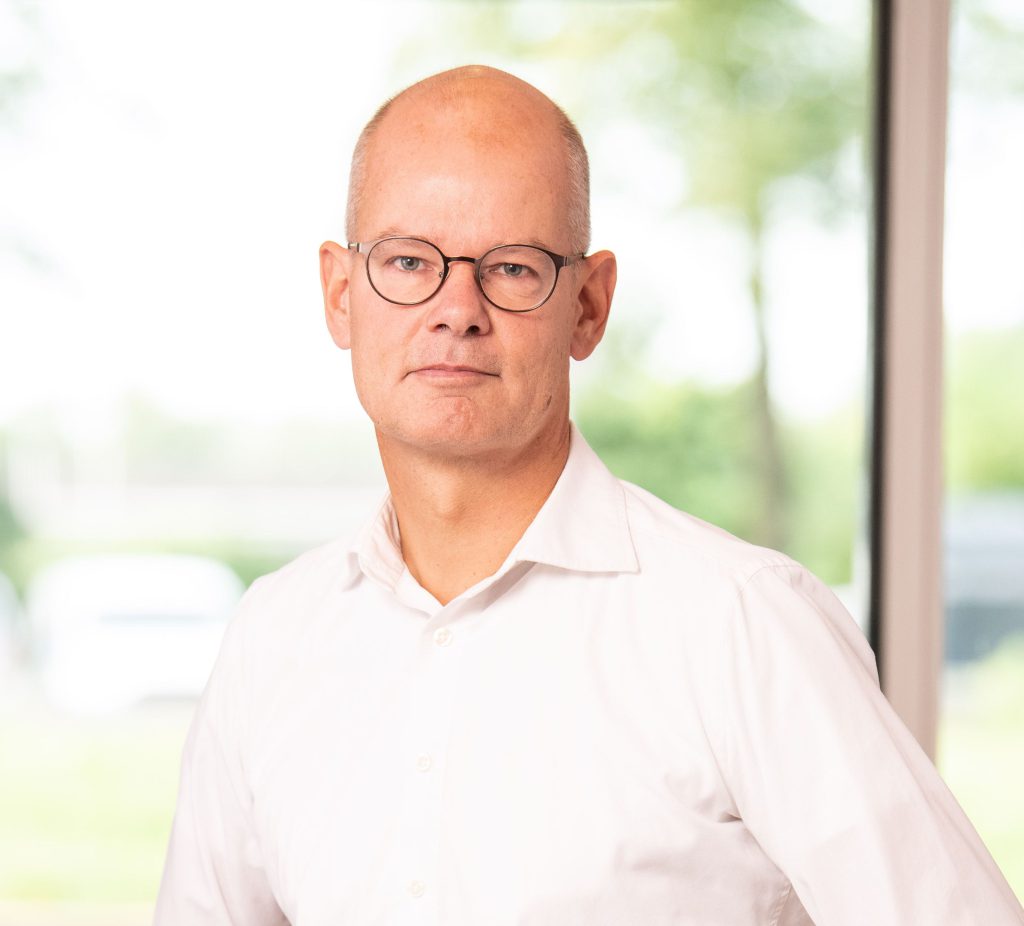 Fast transcript of this broadcast von: "Der Asphalt ist teuer geworden."
Marode Straßen und kaputte Gehwege. Rohstoffmangel, aus Erdöl hergestellt. Flickt Schlaglöcher. Ausschneiden, Presslufthammer. Einsammeln teilen. Bausaison, tonnenweise Asphalt-Mischwerk Sprotta. Bitumen-Mischer Sprotta bei Eilenburg. Split und Bitumen.
Bitumen Versorgungsproblem durch Importstopp von russisches Erdöl preis hoch, Kosten weiterleiten.
Die Rossneft Raffinerie, Schwedt, Brandenburg, erstellt 1/3 von allen Bitumen für Ostdeutschland. Russisches schweres Öl ist besonders gut geeignet für die Bitumen Herstellung.
Preis von 492 in Merz bis auf 647 im Juli. Mittlerweile, per Februar '23 auf 510 euro. Mehrkosten durch Logistik, den jetzt kommt Öl per Tanker aus dem Nahen Osten. In der Zukunft aus westlichen Raffinerien (im Westlichen Deutschland), gewaltigen Aufwand betreiben müssen, weil es gibt keine Pipelines. Deshalb setzt man nun stärker auf Recycling.
Im Asphaltmischwerk in Eilenburg wird das probiert. "Wie mehr wir von diesem Ausbauasphalt in den neuen Asphalt hereinbringen, wie weniger frischen Bitumen wir dann einsetzen müssen."
Straßenreparatur, 20 Minuten verdichten. Reparatur von einige zusammen liegende kleine Löcher (2 m2) dauert 2 Stunden und kostet 300 Euro.
Warum Schlaglöcher erst im Frühling reparieren? Research: Asphaltzusatz verwenden! Jörg Teubner von Strassenbetriebshof Erfurt:
Aus normalen Asphalt wird ein hoch-standfester Asphalt mit einem sehr hohen Klebkraft verfertigt. Hält auf Pflasterstein, Betonstein und natürlich auch auf vorbereiteten Asphalt. Das weiße Pulver ist ein Zusatzstoff auf Wachsbasis, das genaue Rezept ist geheim. Es wirrt dem normalen Asphalt beigemischt und dann zum Schlagloch gebracht. Sehr gute Materialeigenschaften hat, das Material glänzt, es verteilt sich für ein großes Teil von selbst. Manuelle Aufwand ist sehr gering. Der sogenannte Wunderasphalt wird die nächste 10 Jahre ausprobiert. Im Winter einsetzbar und kostet sogar weniger als normalen Asphalt. Vielleicht ein Ausweg aus der Bitumen-Krise?
In Schleusingen will man Asphalt sparen, in dem man jedes einzelne Schlagloch ausmesst und so schnell wie nur möglich repariert, bevor das Problem – das Schlagloch – großer wird. Detektion mittels Kameras und automatische Fotografie.